We have pleasure in introducing DAR Metal Industries – Wood Division to you, in the hope that we will have mutually beneficial business opportunities.  DAR Metal Industries – Wood Division is a contracting firm engaged in Design, Engineering, Manufacture, Supply and installation of:
Wooden Doors
Wooden Parquet
Wooden Cabinet & Wooden Vanities
Wooden Pergola
Wooden Cladding & Wooden Handrails
Wooden Counter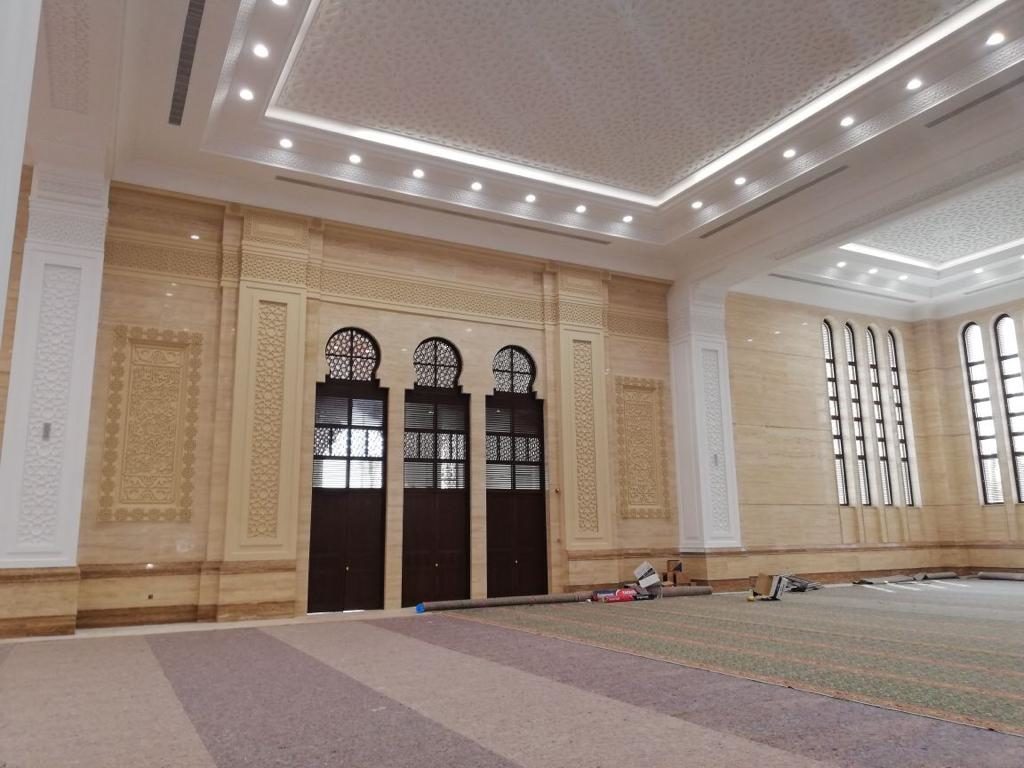 The company was created with objective of providing cost effective solutions to the varied needs of clients for structural & architectural metal and glazing works, under one umbrella. Our capability to provide most economical solutions to the requirements of our clients, however complex it may be, maintaining the required quality and specification is our specialty and, that is exactly what we offer. It will enable us to make competitive quotes to our clients and secure more business.
Our sales target is constantly increasing.  With the expansion program we have embarked on, adding new machinery & equipment, opening new factories and increasing our work force, we intend to enhance our production capacity.
We are very keen about developing our partnership for our mutual benefit.
We assure you always of our best attention & service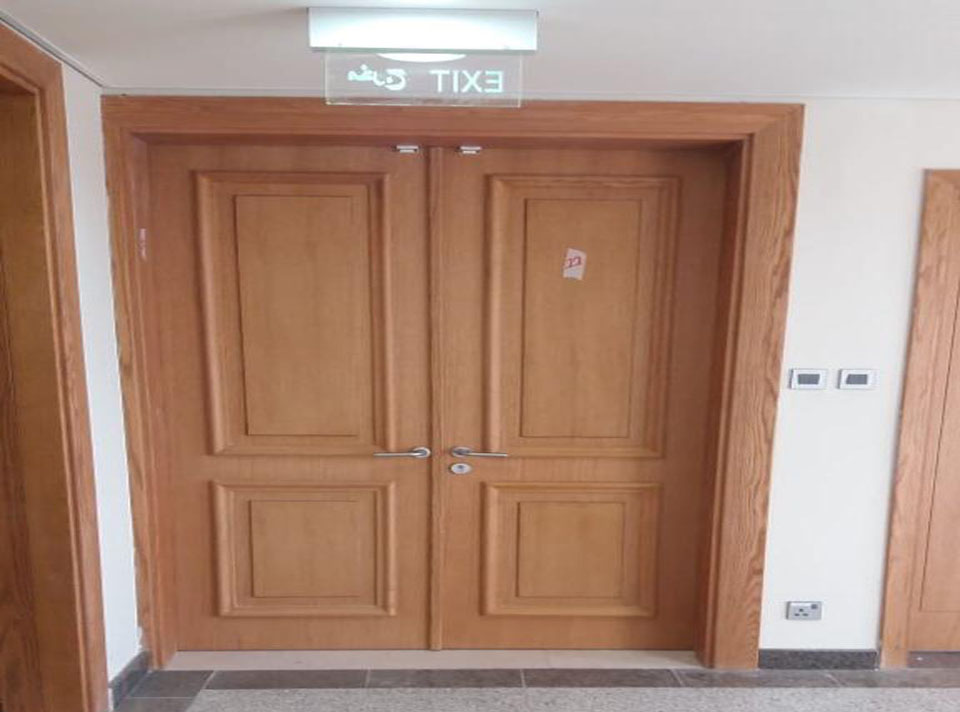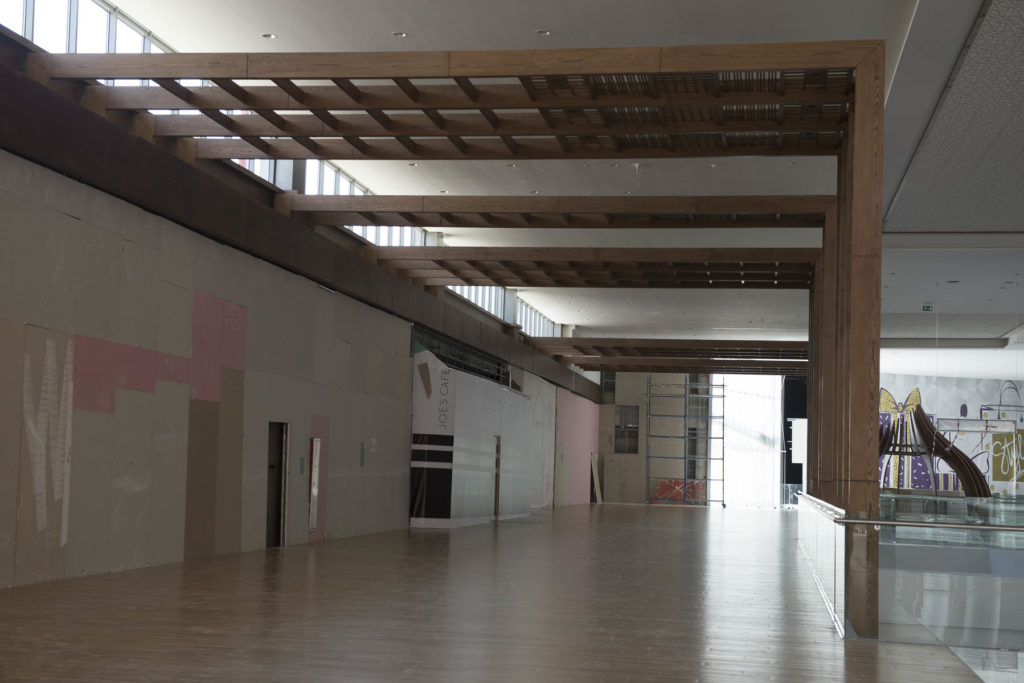 DAR metal Industry Co (Wood Division) , is one of Saudi  leading manufacturers of premium quality architectural, commercial and residential wooden Works. Our mission is to create truly great work with a new and unique value and to provide the best customer service. DAR offers a blended product portfolio that delivers interior wooden work products to suit a wide range of specifications.
Timber is the type of wooden material used for construction and furniture. Best quality timber comes from matured trees. However, to fulfill its function, timber needs to have certain qualities. Additionally, it needs to be devoid of any defects or imperfections.
1) Appearance:
Freshly cut timber gives off a sweet smell and shining appearance, which are signs of high quality.
2) Color:
It should also have a dark color. Light color usually indicates less strength.
3) Durability:
High-quality timber is remarkably durable. It should be resistant to climatic changes, pests such as termites, and fungal attacks. There are 5 classes of natural durability to resistance against wood-destroying fungi.
Class 1 – Very Durable
Class 2 – Durable
Class 3 – Moderately Durable
Class 4 – Slightly Durable
Class 5 – Not Durable
4) Elasticity:
Elasticity allows the wood to regain its original shape with maximum accuracy. This property plays a crucial role if the wood is to be used to make sports equipment.
5) Fibers:
The fibers should be straight, compact, and firm. Wood with twisted fibers possesses little strength, as opposed to wood with straight fibers.
6) Fire Resistance:
The wood should be resistant to fire. Usually, the denser the wood, the higher the resistance.
7) Hardness:
It should withstand deterioration due to mechanical wear and tear and physical abrasion.
8) Shape:
High-quality timber will always retain its shape and structural integrity during the seasoning or conversion process.
9) Sound:
When struck, a high-quality timber produces a clear ringing. A dull heavy sound, on the other hand, is an indication of internal decay.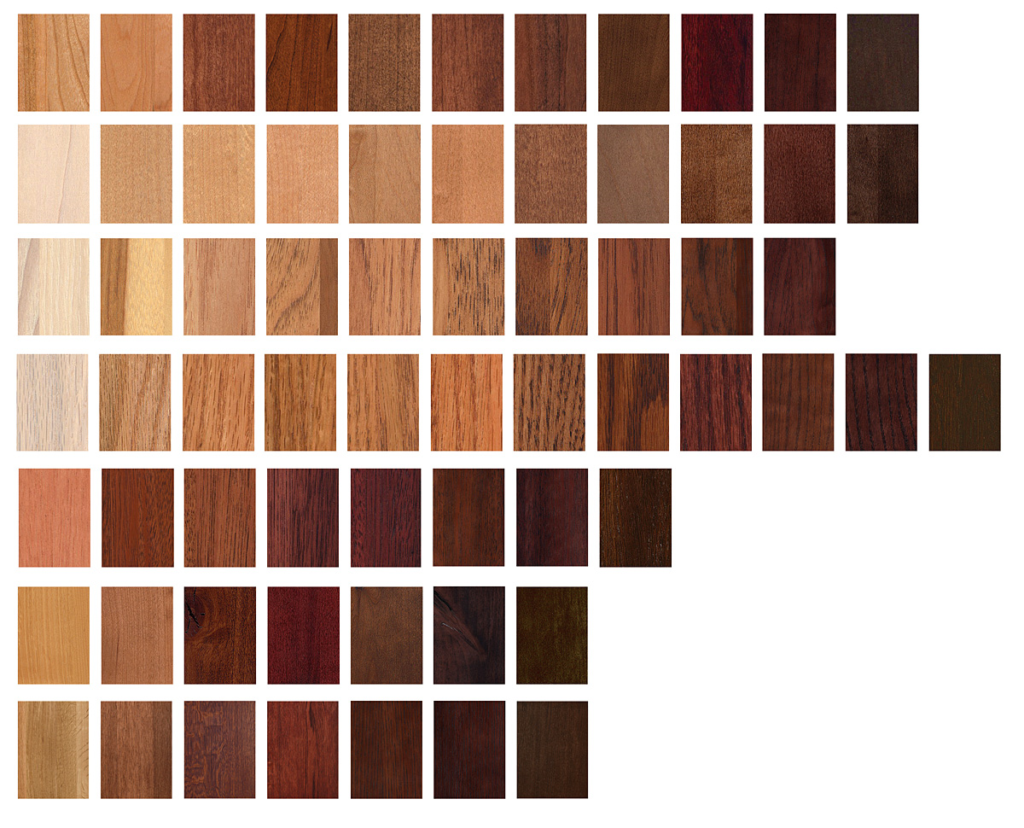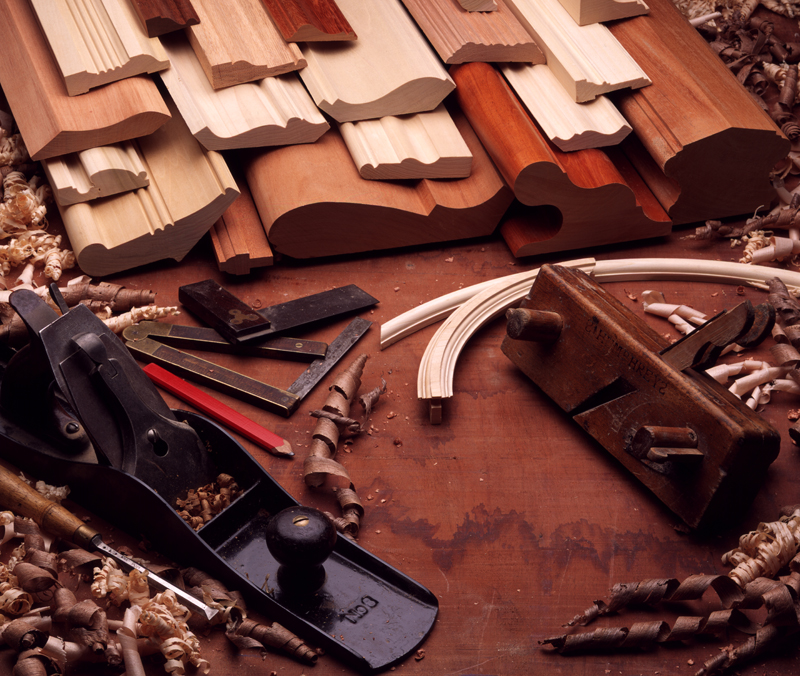 MEET & ASK
You can now communicate with us easily through SOCIAL MEDIA or direct contact with us! We are happy to serve you!