We have pleasure in introducing DAR Metal Industries to you, in the hope that we will have mutually beneficial business opportunities.  DAR Metal Industries is a contracting firm engaged in Design, Engineering, Manufacture, Supply and installation of:
Structural and Architectural Steel works
Architectural Aluminum, Glass (Curtain Walling) & Cladding
Stainless Steel & Brass Metal (Decorative & Ornamental Works)
Glazing works (Framed & Frameless Glass Facades & Shop fronts)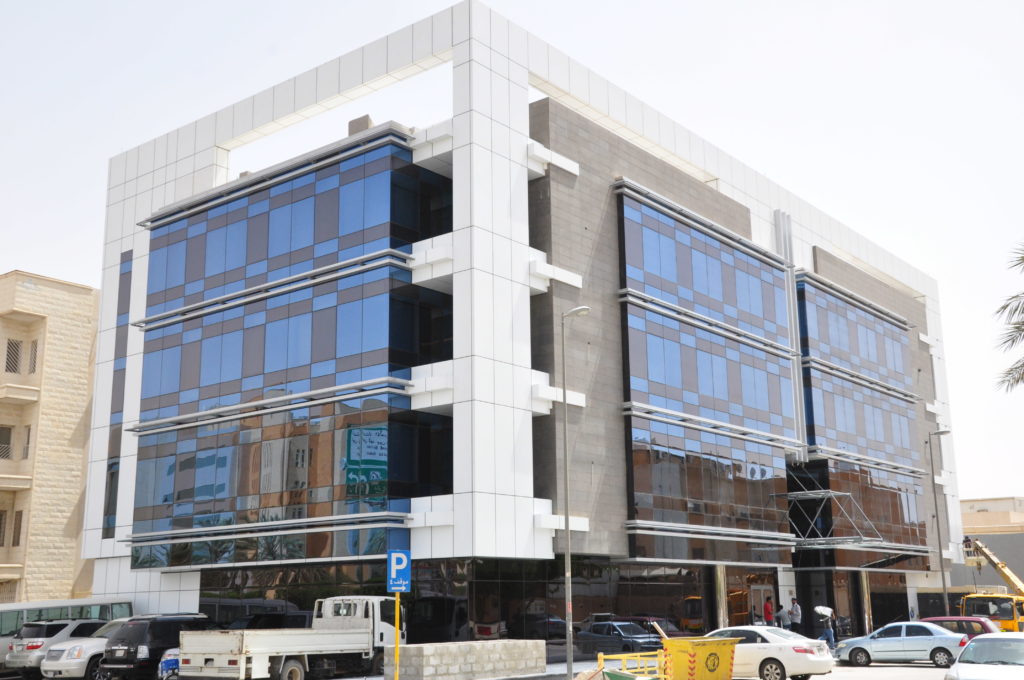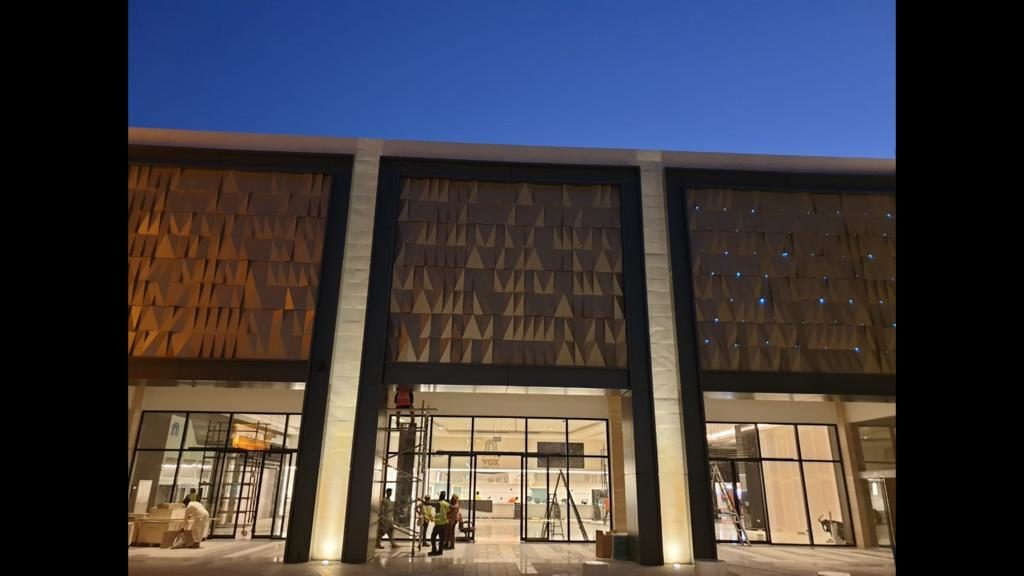 The company was created with objective of providing cost effective solutions to the varied needs of clients for structural & architectural metal and glazing works, under one umbrella.  Our capability to provide most economical solutions to the requirements of our clients, however complex it may be, maintaining the required quality and specification is our specialty and, that is exactly what we offer.  It will enable us to make competitive quotes to our clients and secure more business.
Our sales target is constantly increasing.  With the expansion program we have embarked on, adding new machinery & equipment, opening new factories and increasing our work force, we intend to enhance our production capacity.
We are very keen about developing our partnership for our mutual benefit.
* STRUCTURAL STEEL
* ARCHITECTURAL STEEL
* BALUSTRADES, HANDRAILS & GUARDRAILS
* STAIRCASE, FENCING & GRATINGS
* STAINLESS STEEL
* BRASS & ALUMINUM
* CANOPIES & BALCONIES & SKYLIGHTS
* CAR-PARK STRUCTURES
* ALL TYPES AND SIZES OF STRUCTURAL STEEL
* ALL TYPES AND SIZES OF ARCHITECTURAL STEEL
* INDUSTRIAL BUILDING STRUCTURES
* DECORATIVE & ORNAMENTAL METAL WORKS
DAR Metal Industries upholds and applies its policy, "Quality produces Quality", in all its endeavors. Equipped with advanced machinery & tools, our production lines are designed for mass production of metal products of any type and size, in compliance with the project's requirement and the specifications and international standards as prescribed by the clients, architects, consultants and engineers.
Our quality control starts right from procurements of raw materials.  The raw materials itself is subjected to thorough inspection prior to manufacture to ensure conformity to specification and only such raw material is used in the manufacture of every component.
Stringent quality control checks are conducted at every stage of production so as to ensure that the manufacturing progress in strict compliance to specification, size and finish.
Upon completion of product, all components undergo final quality inspection prior delivery to project site.  Adequate measures are taken to protect the surface of the finished products from damage in transit and transportation.
MEET & ASK
You can now communicate with us easily through SOCIAL MEDIA or direct contact with us! We are happy to serve you!