DAR Metal Industries was founded with the objective of providing tangible solutions to the markets' increasing needs for structural and architectural metal requirement in a cost-effective manner with regard to price and delivery, while adhering to quality & specifications. From inception, DAR Metal Industries has acquired widespread recognition of its capabilities to deliver time bound solutions to the satisfaction of its clientele.
Our capabilities in perceiving ideas and transforming them into reality though creative design, precise engineering, accurate production, stringent quality control and planned installation are factors that contribute towards our success.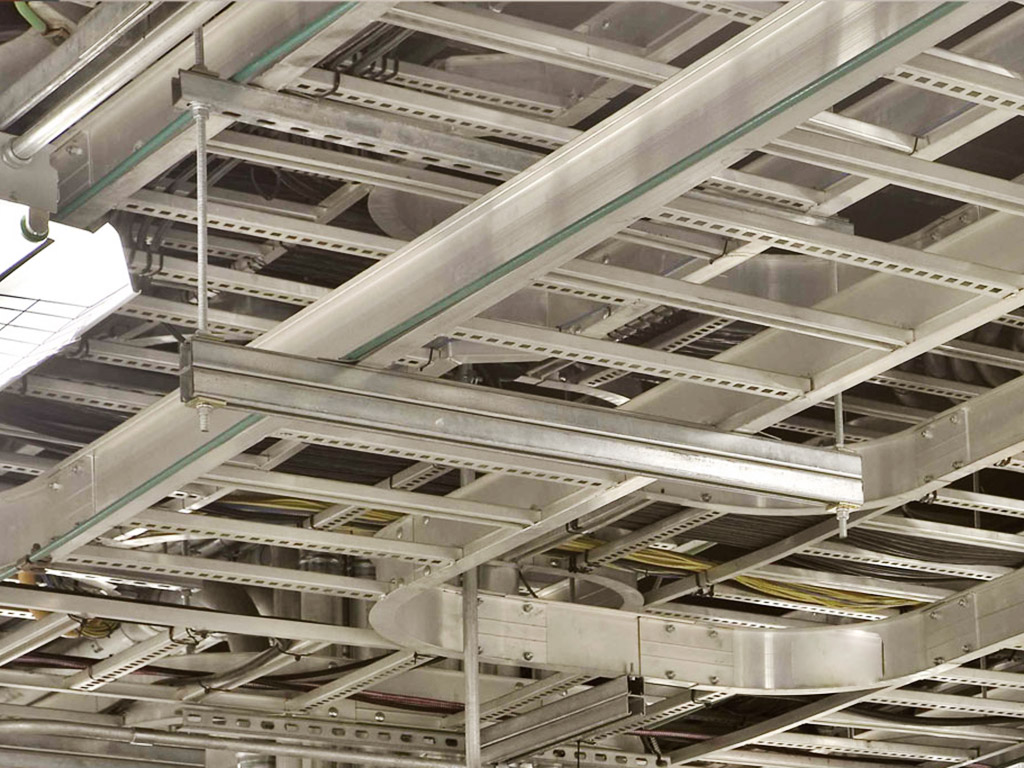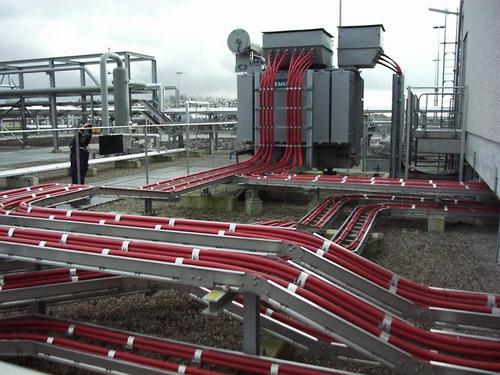 Our head office is situated in Riyadh (Sulai Area) and our production facility in Al Kharj. The factory is equipped to produce any type and size of structural and architectural metal products and is under continuous expansion, adding area (opening new factories), men, machinery and material.
Our design, engineering, production, quality control and installation departments are manned by personnel with relevant background. Under the supervision of professional engineers, their craftsmanship & dedication ensure that top quality products are delivered to customers.
The company is managed by a team of qualified and experienced professionals in the industry whose prime motto is customer satisfaction and it is the cornerstone of our sustained growth.
DAR Metal Industries looks forward to the opportunity of being your partner for the metal and glazing works of your forthcoming projects.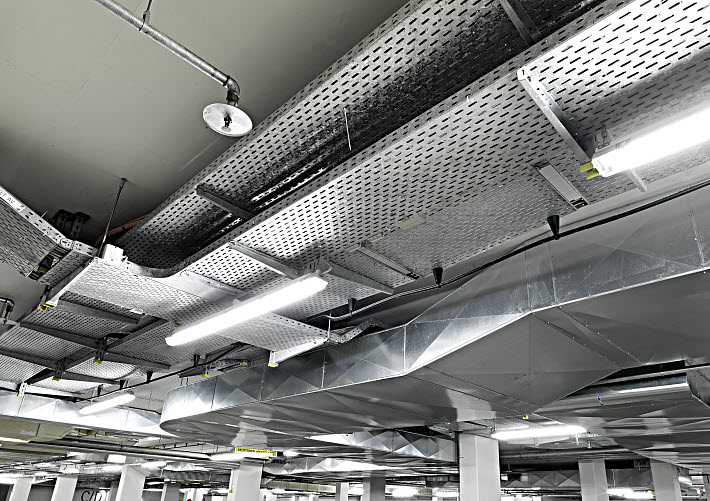 MEET & ASK
You can now communicate with us easily through SOCIAL MEDIA or direct contact with us! We are happy to serve you!